---
The 2020 International Conference on Smart Grid and Energy Engineering(SGEE2020)was held ceremoniously in Guilin from November 13-15, 2020. Thanks to the support of experts and scholars!
● IOP Conference Series: Earth and Environmental Science (EES) have successfully published SGEE2020 (Read More)
● SGEE2020 conference proceedings have been indexed by EI Compendex and SCOPUS.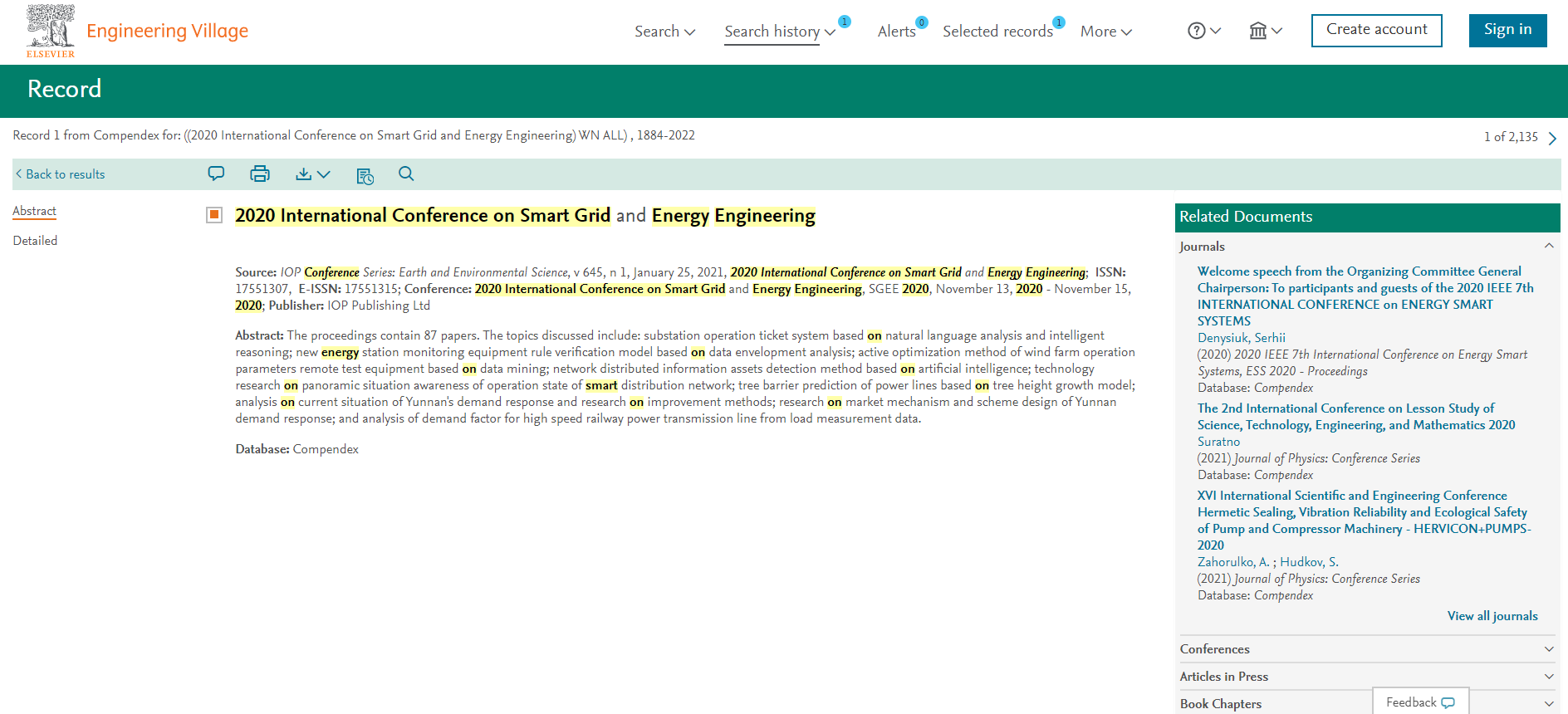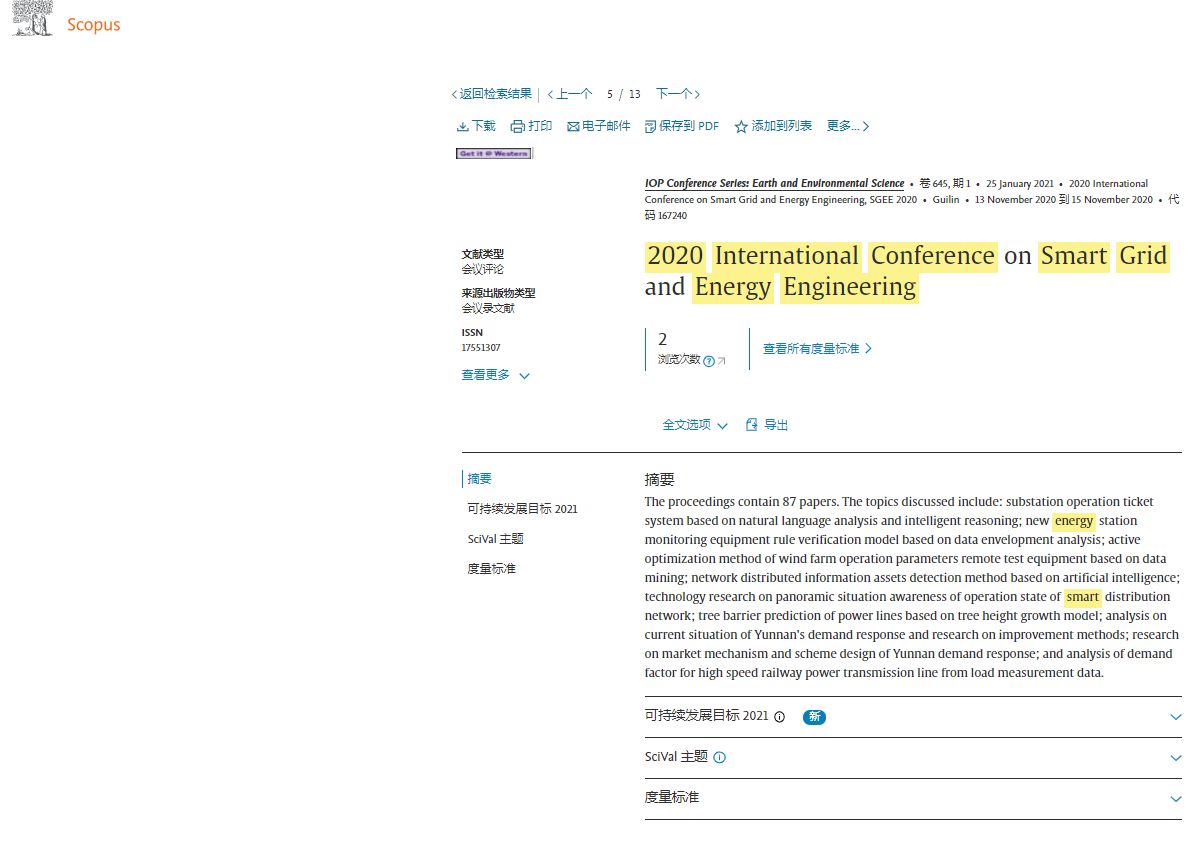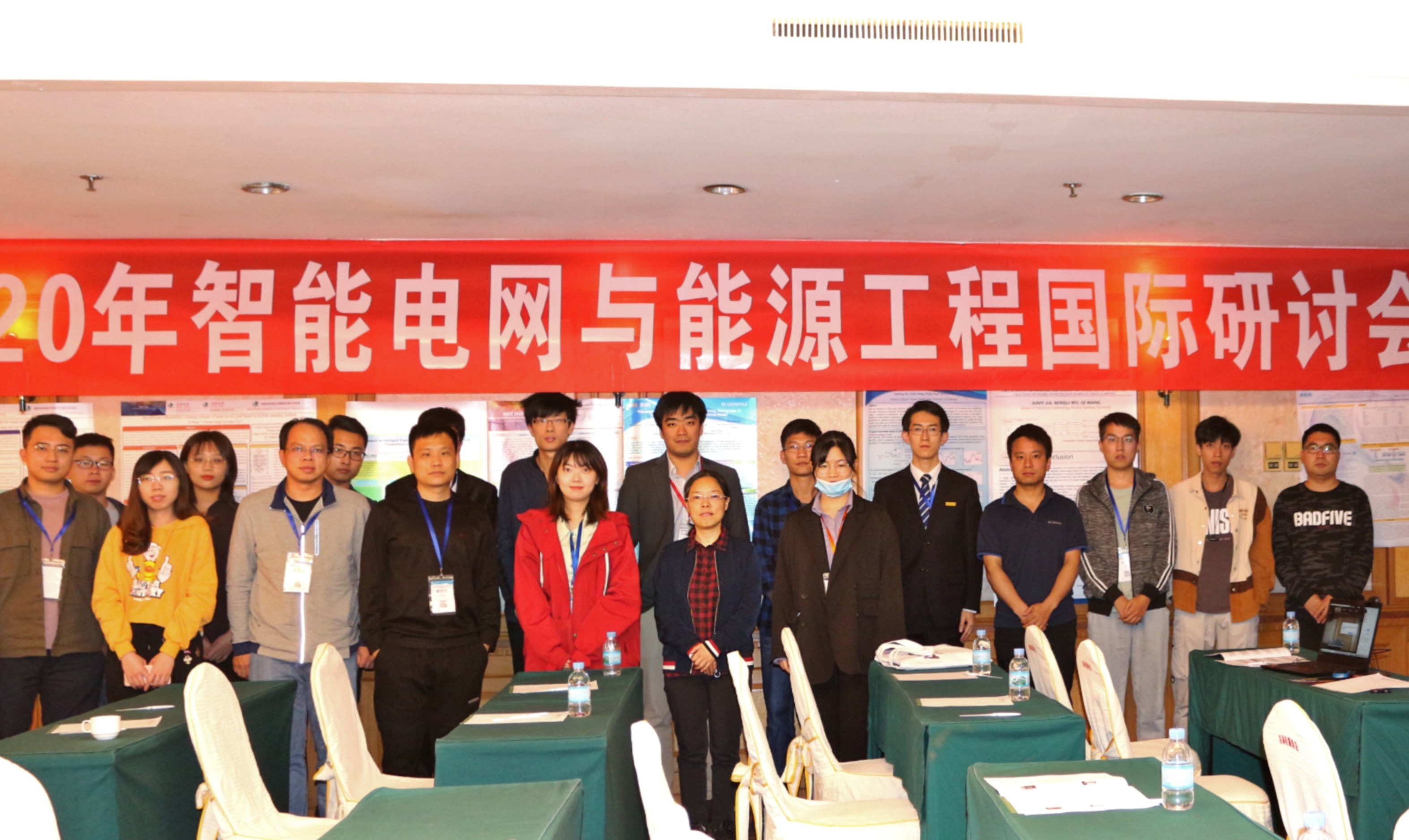 SGEE 2020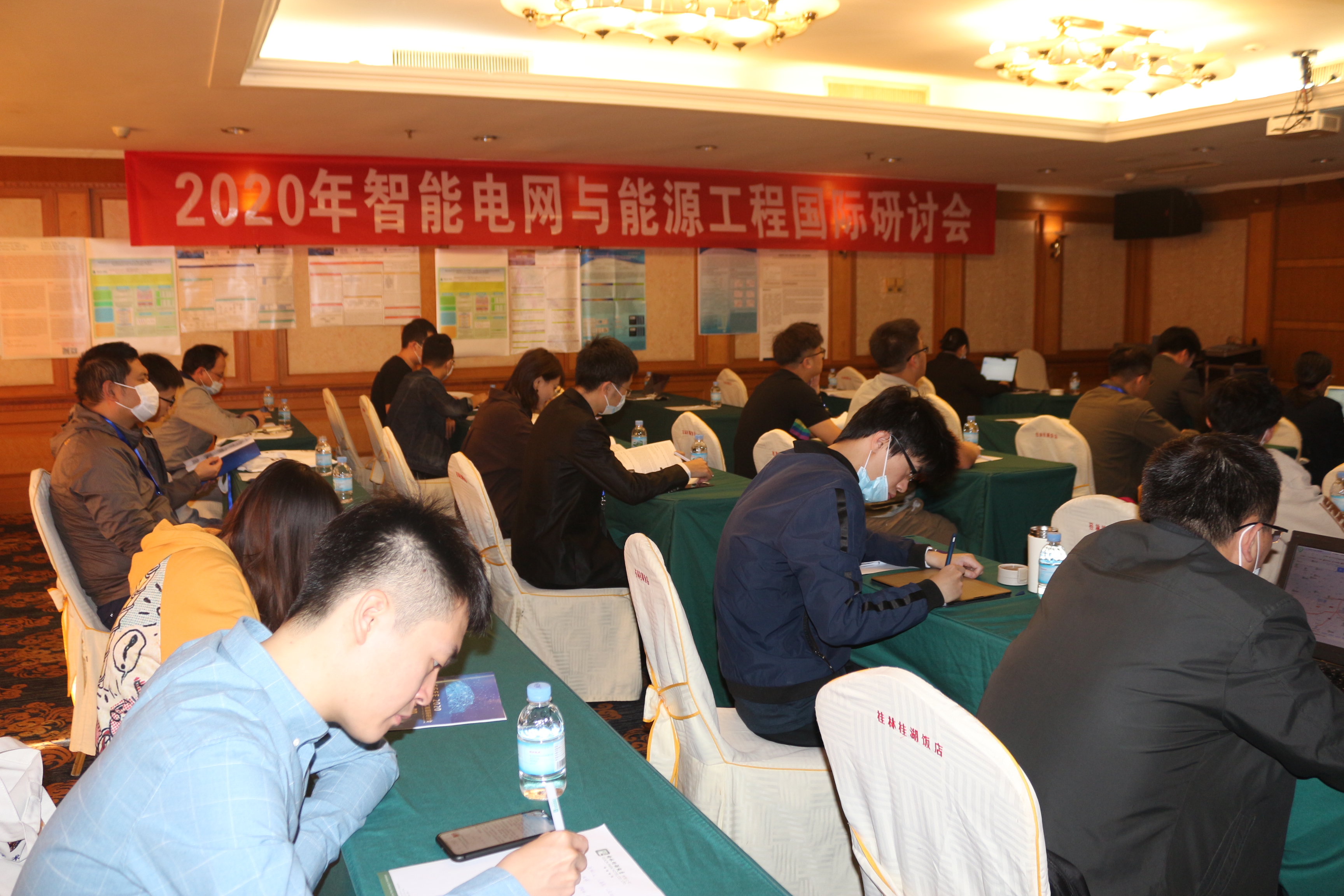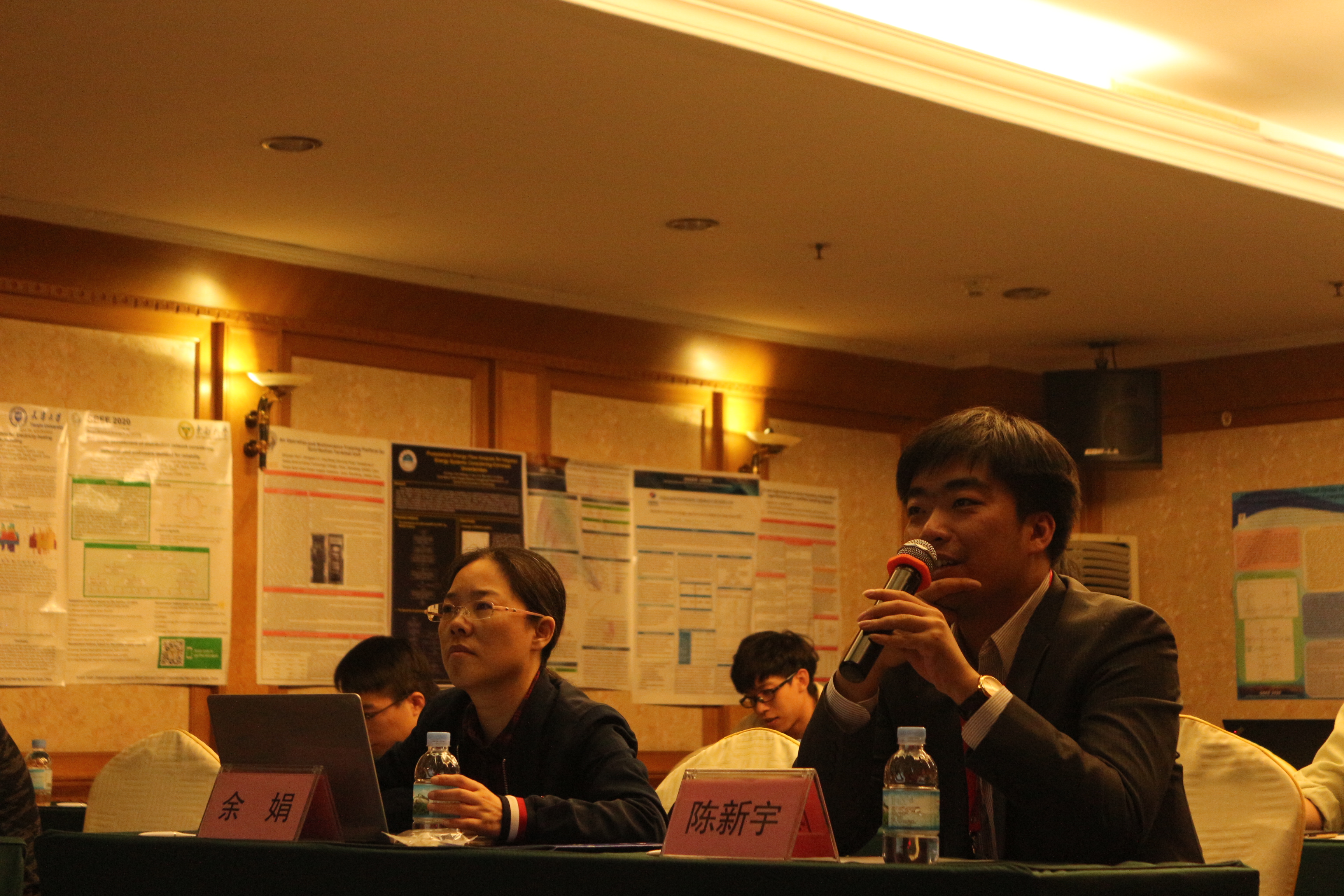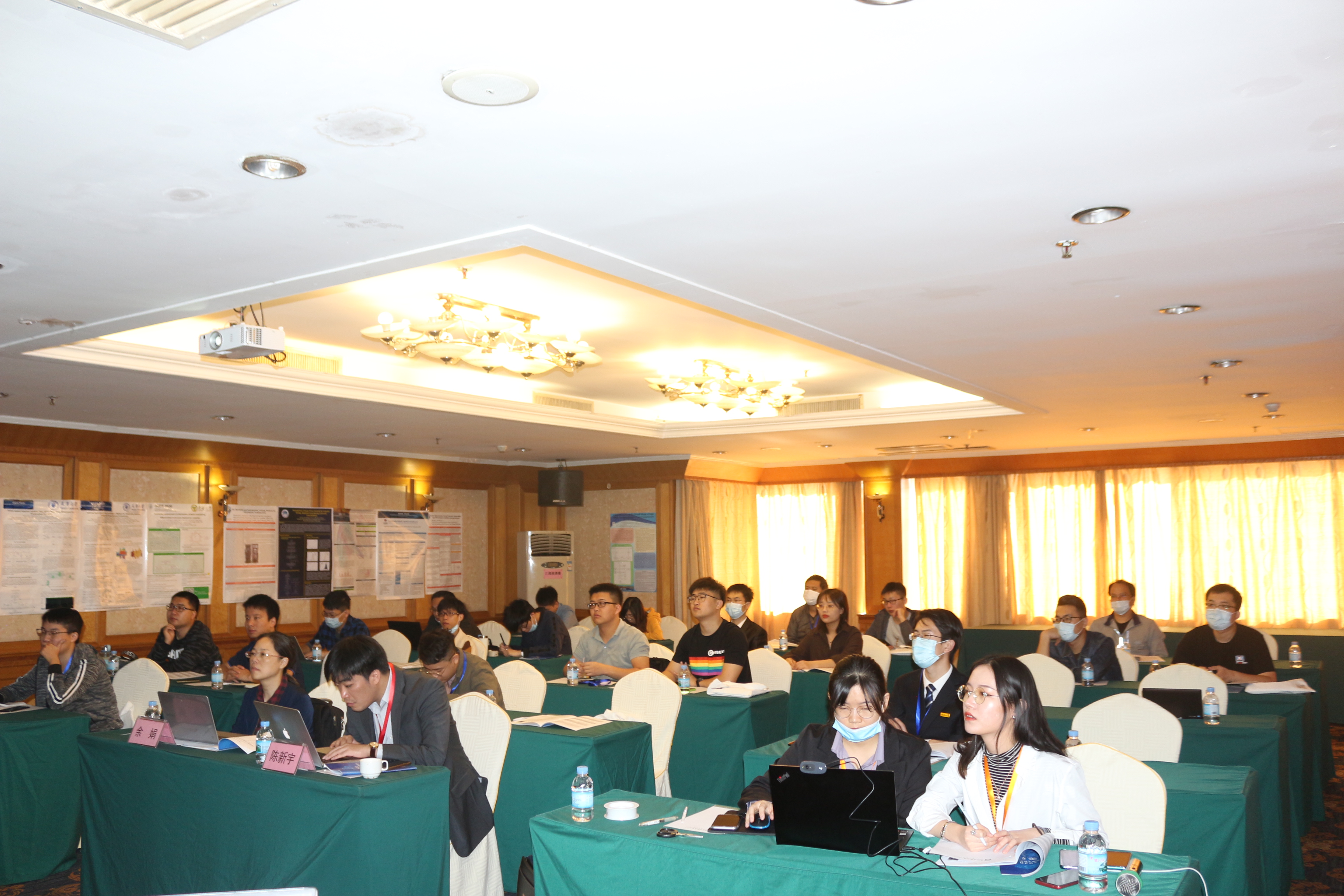 Keynote Speeches
(Due to the epidemic, two experts reported offline and four experts reported online)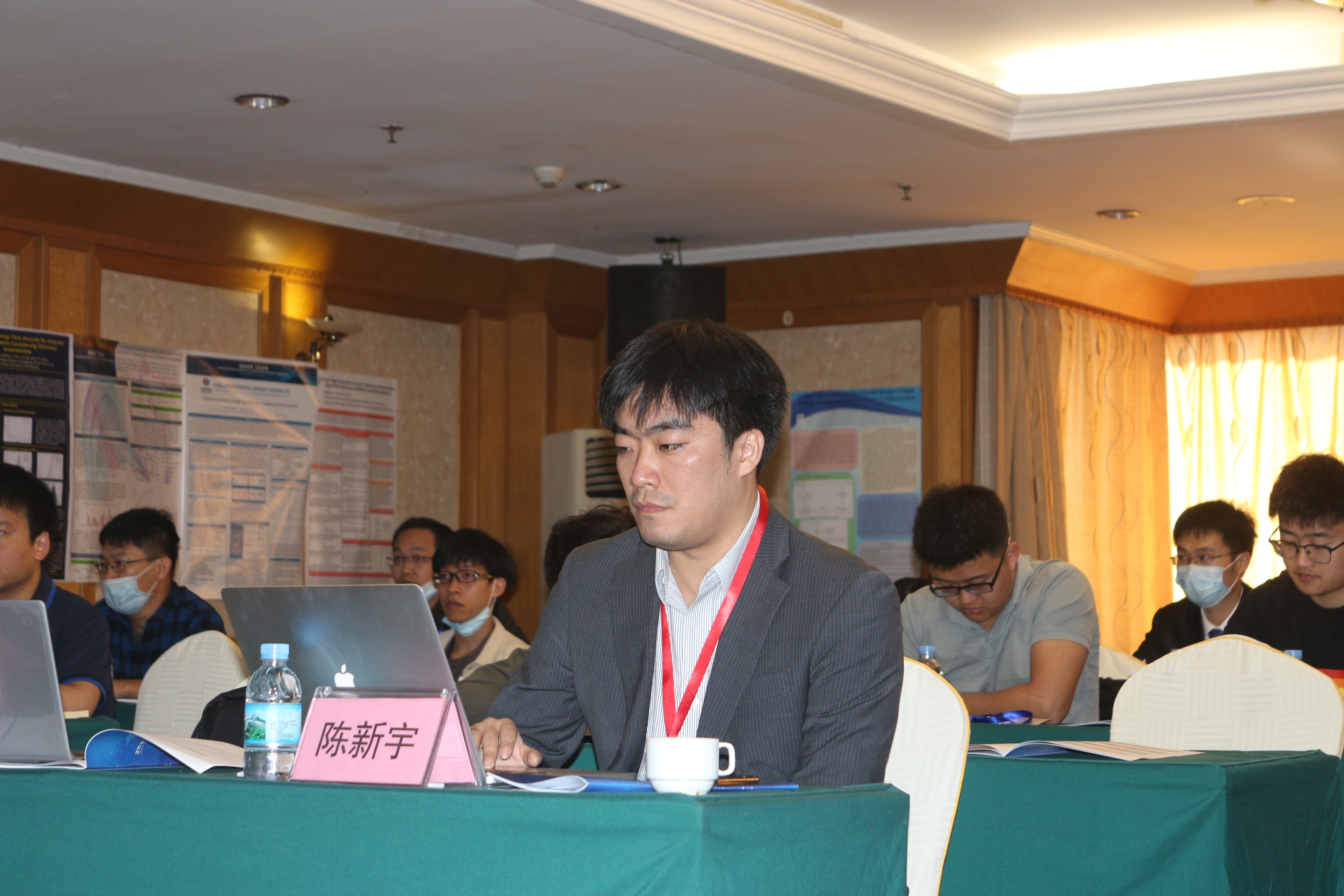 Prof. Xinyu Chen
Huazhong University of Science and Technology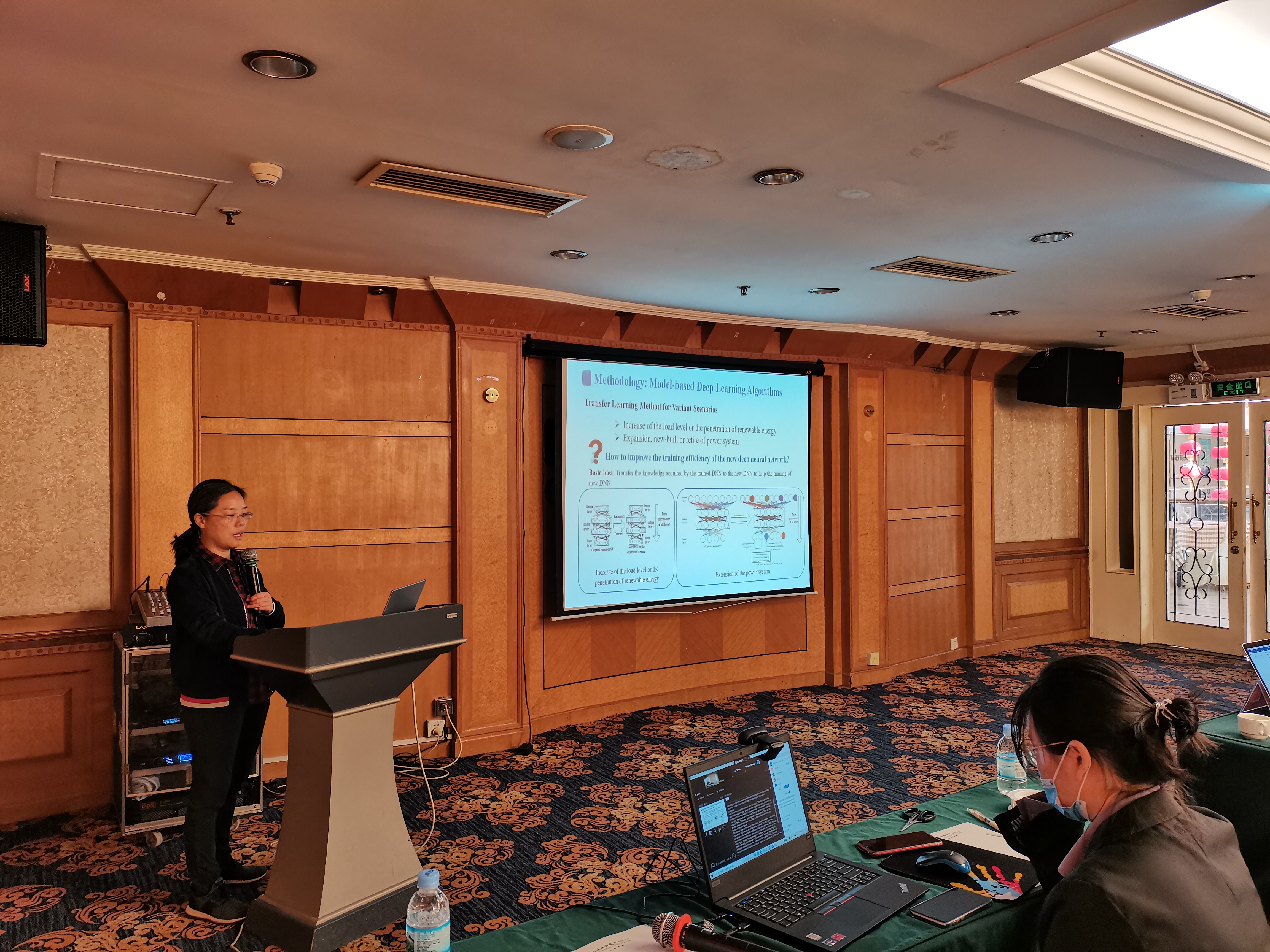 Prof. Juan Yu
Chongqing University