---
2021 2nd International Conference on Smart Grid and Energy Engineering(SGEE2021)
November 27, 2021, Online
Four keynote speakers participated in this online conference and gave keynote speeches.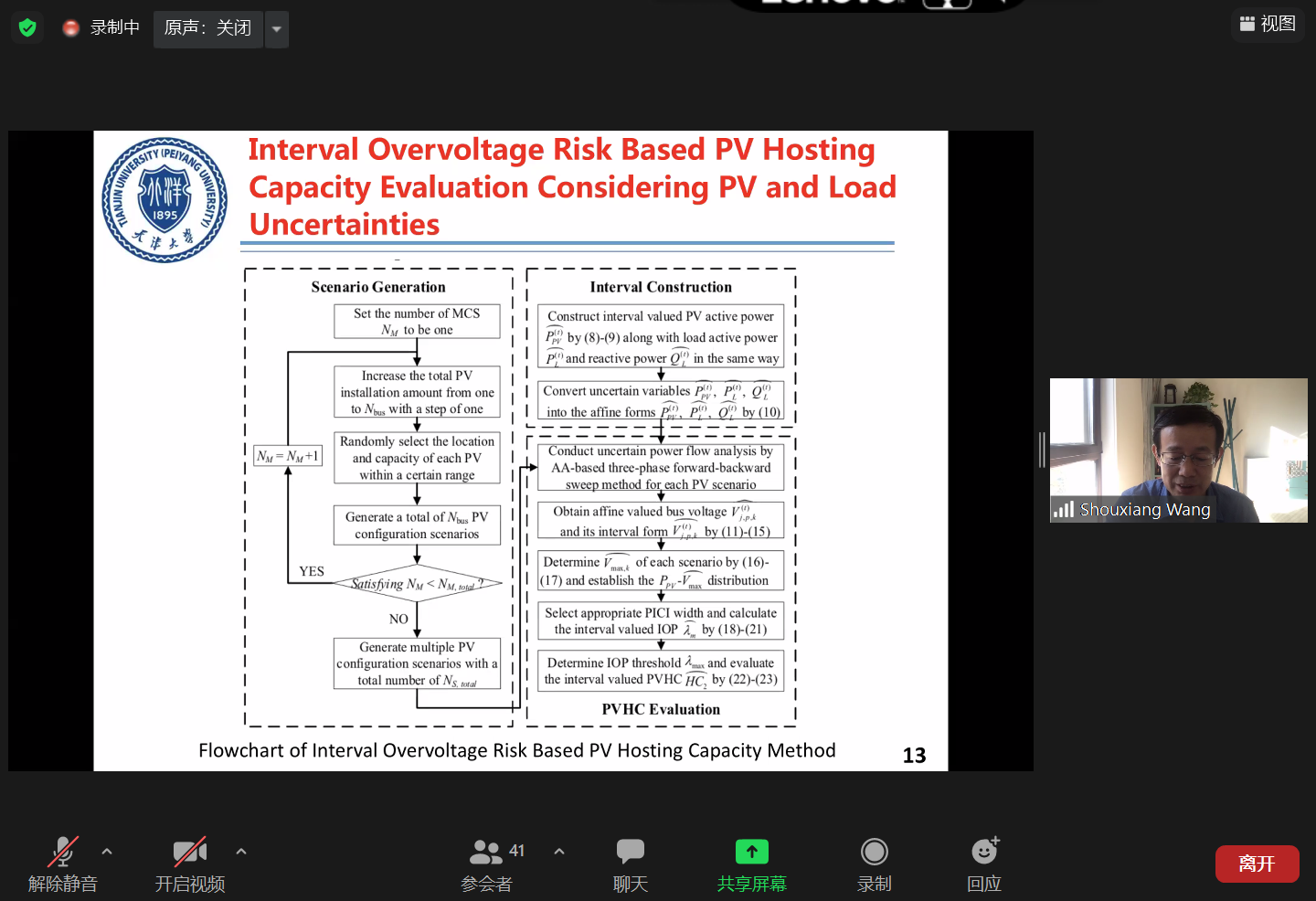 Prof. Shouxiang Wang
Tianjin University, China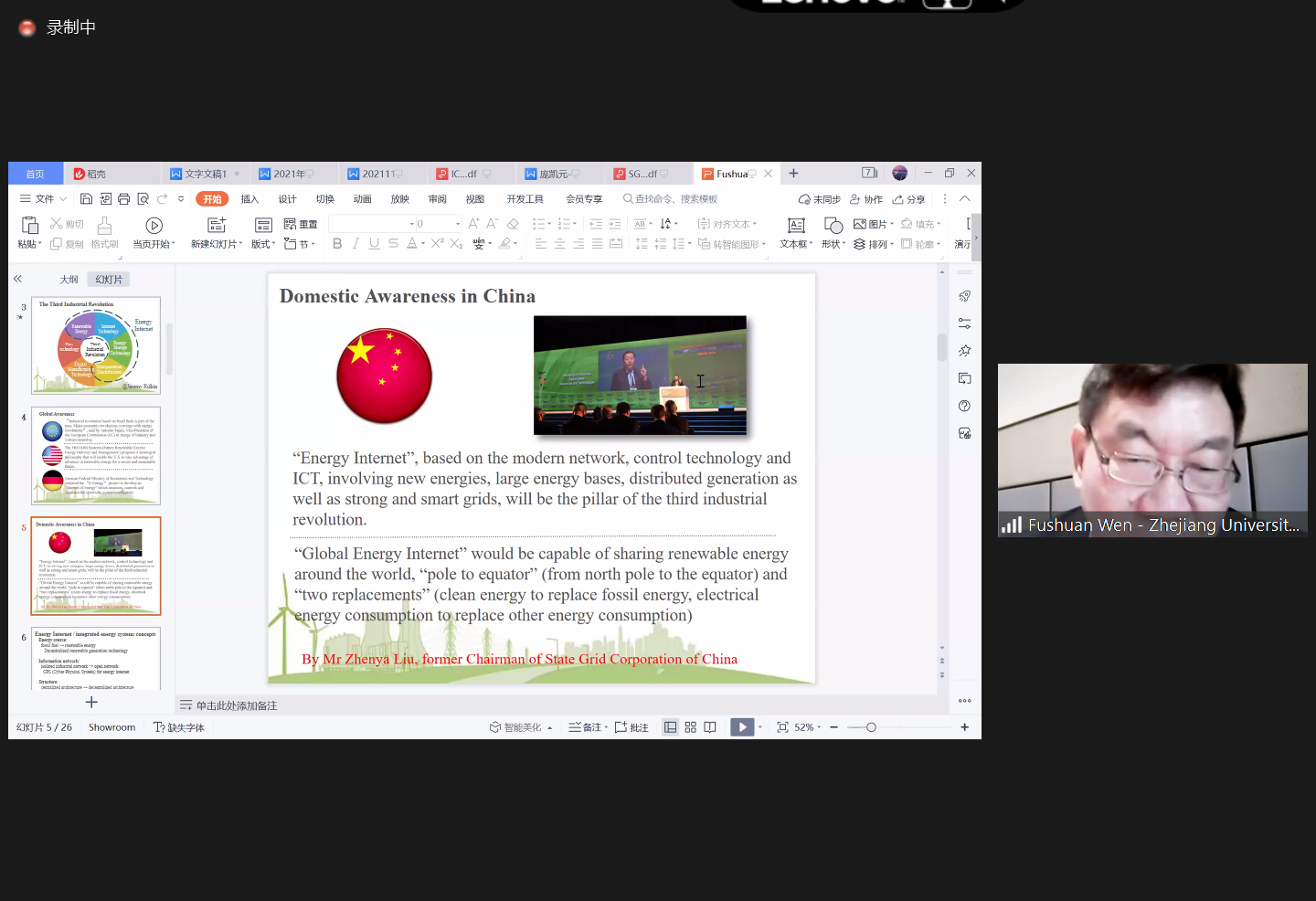 Prof. Fushuan Wen
Zhejiang University, China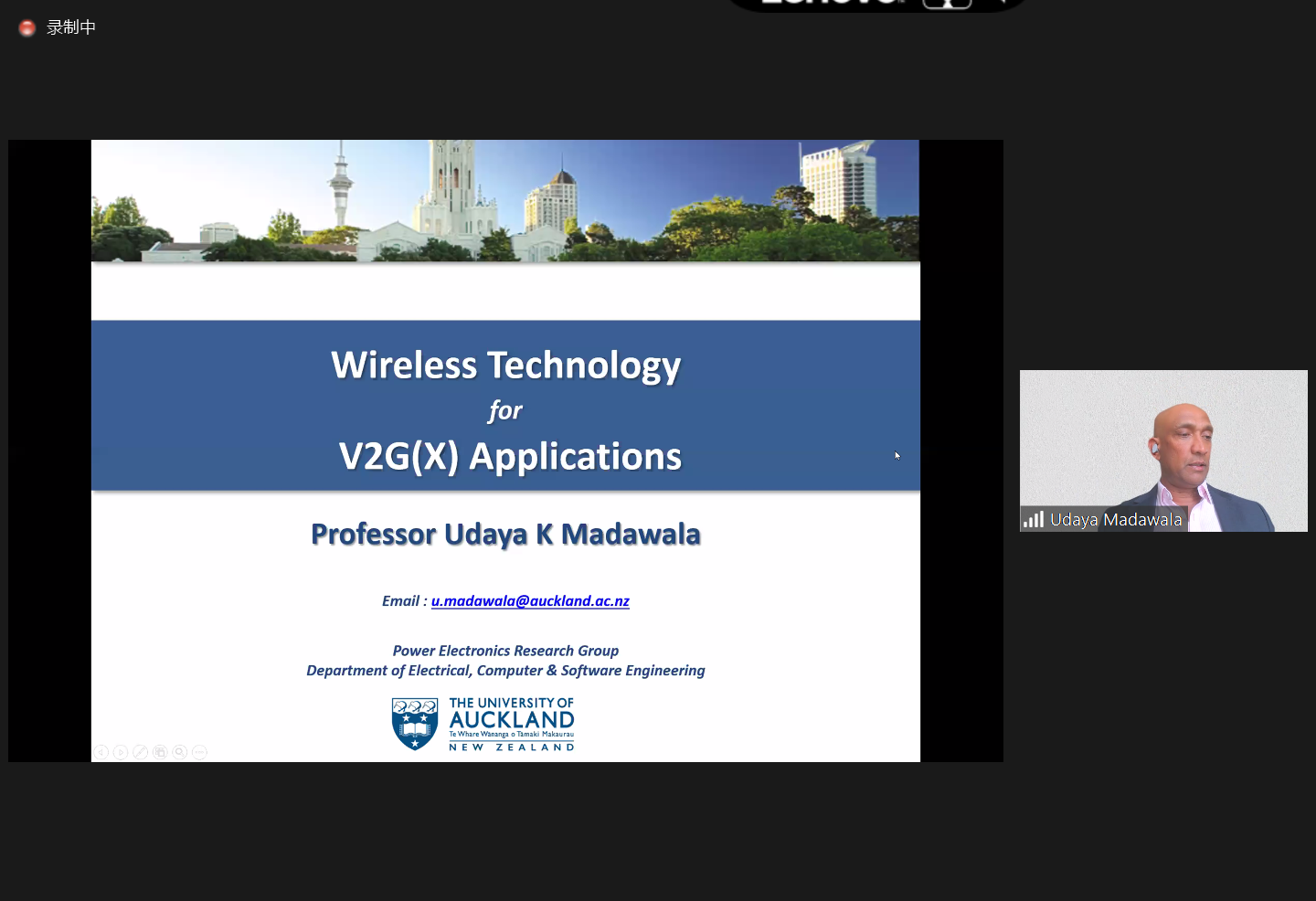 Prof. Udaya K. Madawala
The University of Auckland, New Zealand
A.Prof. Yanbo Chen
North China Electric Power University, China
In addition, 14 authors gave oral presentations and 21 authors presented posters. The conference was successfully concluded. All participants are welcome to attend the 2022 2nd International Conference on Smart Grid and Energy Engineering(SGEE2021).